---
Presenting the Flavors of India
Raj Palace is a restaurant located in Livonia, Michigan that specializes in Northern Indian Punjabi style food. The restaurant has been serving its patrons since 2015 and has become a go-to destination for those craving authentic Indian cuisine.
One of the standout dishes on the menu is the butter chicken, a classic Indian dish that has become popular all over the world. The butter chicken at Raj Palace is made with tender chicken pieces that are cooked in a rich tomato-based gravy, making it a perfect comfort food. Another must-try dish at Raj Palace is the chicken tikka masala, which is made with succulent pieces of chicken that are marinated in spices and then grilled to perfection before being added to a creamy tomato sauce.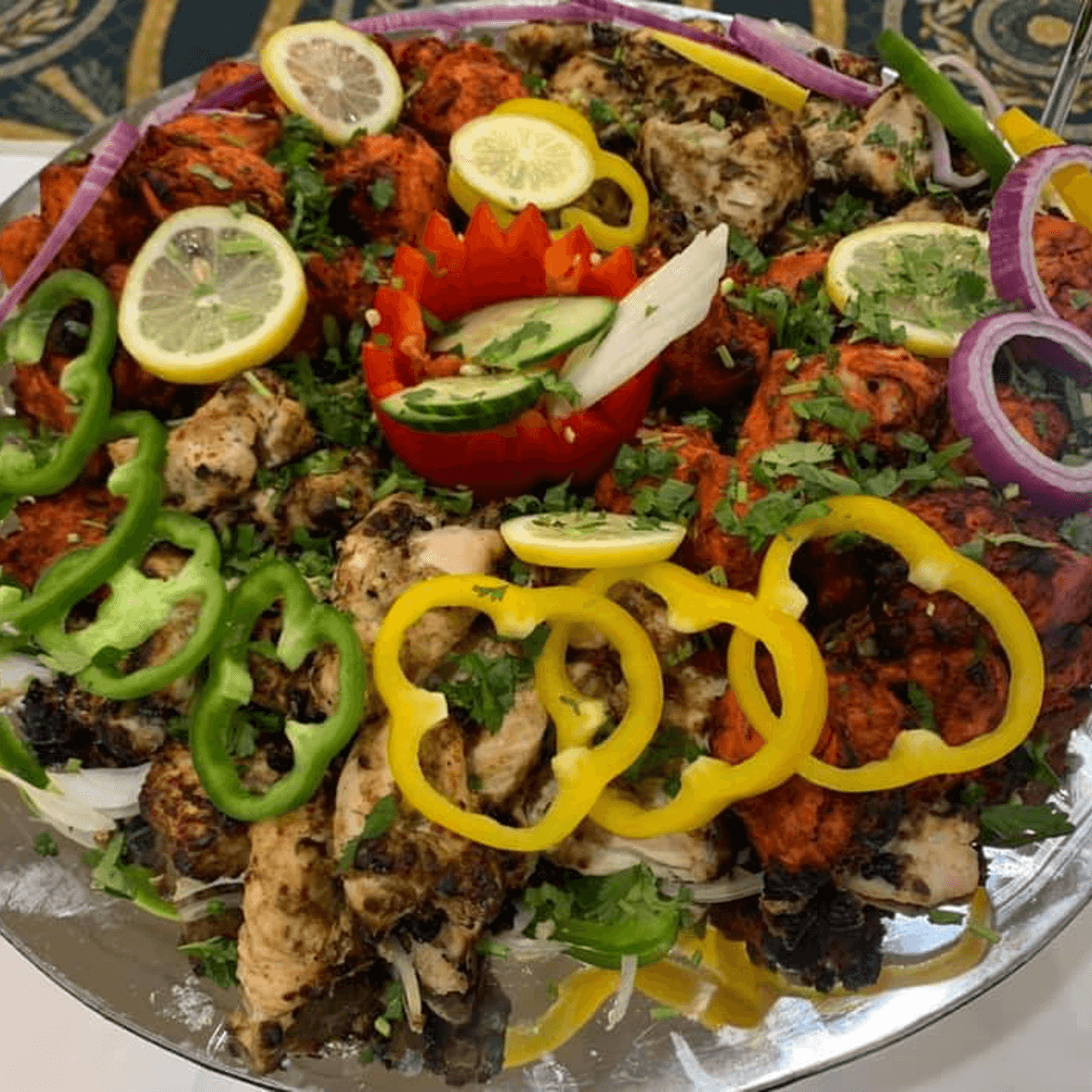 ---
Enjoy All That We Have to Offer
Lamb lovers will be delighted with the variety of lamb dishes available at Raj Palace. The lamb rogan josh is a standout dish that is made with tender pieces of lamb that are slow-cooked in a spicy gravy, resulting in a melt-in-your-mouth experience. Another popular lamb dish at Raj Palace is the lamb korma, which is made with a creamy cashew nut and yogurt sauce that perfectly complements the tender lamb pieces.
In just a few years, Raj Palace has established itself as one of the top Indian restaurants in Livonia. The restaurant's commitment to serving authentic Northern Indian Punjabi style food has earned it a loyal following among foodies in the area. Whether you're a fan of Indian cuisine or a first-timer, a visit to Raj Palace is sure to be a delightful and delicious experience.